Whether buying or selling
Hawkins-Poe has been helping people buy and sell their homes since 1946. Over that time period we've seen a lot of changes in the market. Learn more about buying or selling your home in today's market. We are here to help.

Locally owned and operated, Hawkins-Poe stands by the mantra that people will make good decisions when provided good information. Our experience has helped us to refine our skills and our history in the market lets us see trends, often before they happen.
Real Estate Blog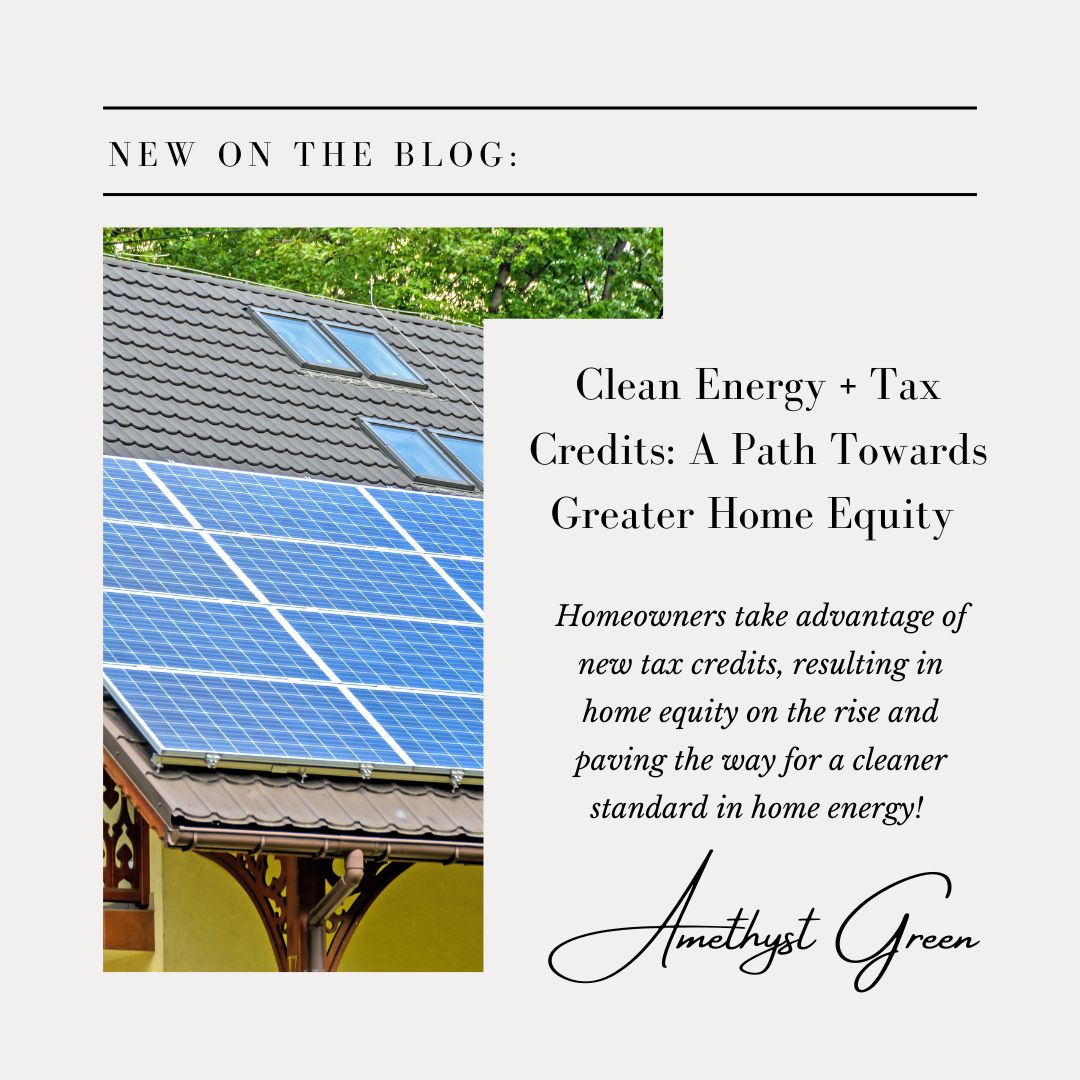 Homeowners take advantage of new tax credits, paving the way for a cleaner standard of home energy!
Read more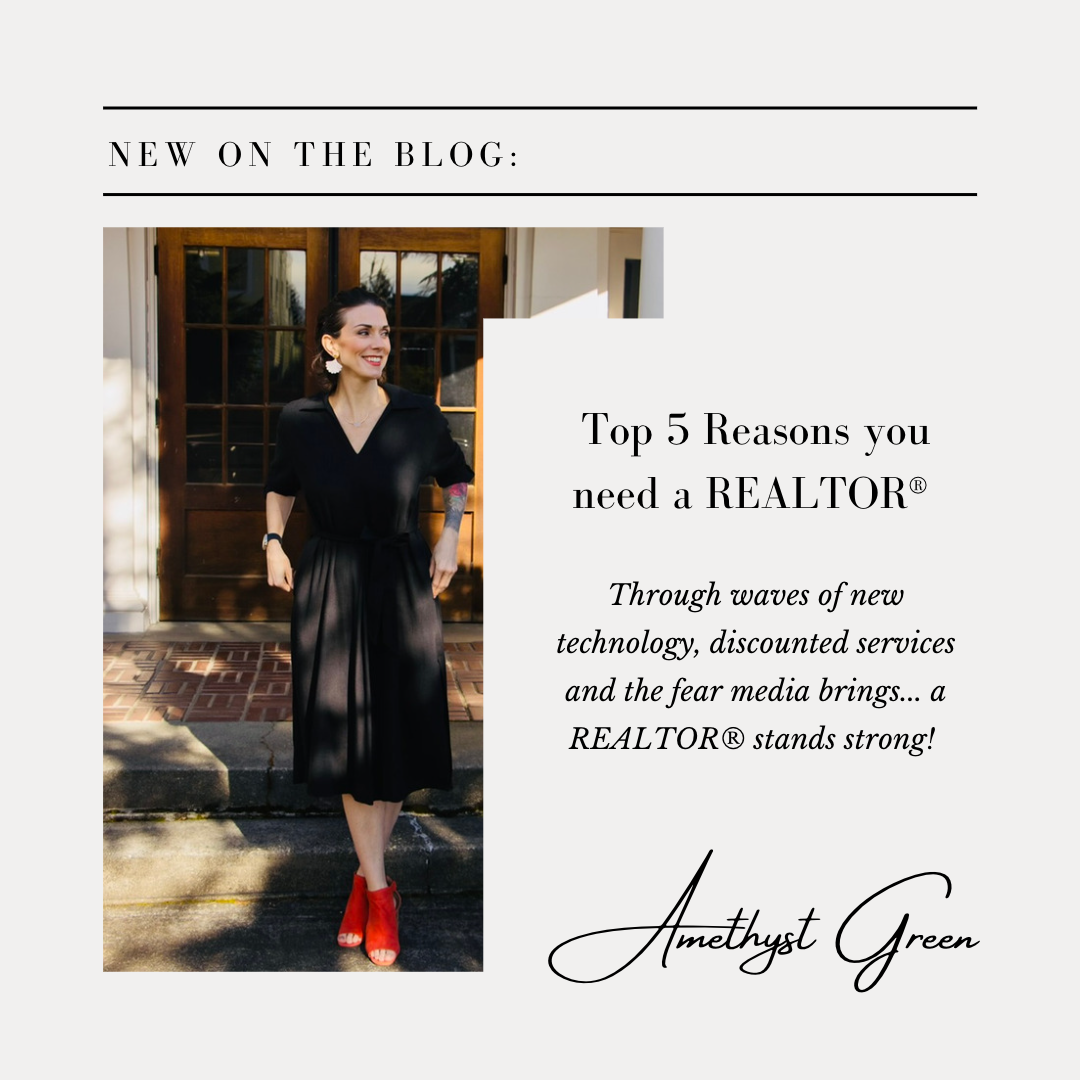 Through waves of new technology, discounted services and the fear media brings... a REALTOR® stands strong!
Read more
Meet Amethyst & Hawkins-Poe
As a premiere Real Estate Brokerage Firm, Hawkins-Poe, Inc. Real Estate Services is a solid regional leader in the industry and continues to attract and retain the most successful Broker Members.